19/09, Paris—Olivier Gloag, "Oublier Camus" au CAREP
September 19 @ 6:30 pm

-

8:00 pm
Cette conférence-dédicace est organisée en partenariat avec The Markaz Review et Orient XXI. Elle se tiendra au CAREP Paris le 19 septembre 2023 à 18h30. Il est également possible de la suivre à distance. RSVP pour le Zoom/register here to participate online.
Démystifier Albert Camus
Des programmes scolaires aux discours politiques, dans les médias et les conversations mondaines, Camus est partout le parangon d'un humanisme abstrait qui a ceci de commode – et de suspect – qu'il plait à droite comme à gauche. Peu de chercheurs se sont penchés sur les contradictions du personnage comme le fait Olivier Gloag dans son ouvrage Oublier Camus (La Fabrique, sept. 2023), à partir d'une relecture de Camus dans le texte – contradictions qui constituent pourtant la force motrice de l'œuvre camusienne, une clé de son « style », et expliquent sa popularité actuelle.
Olivier Gloag rappelle l'attachement viscéral de Camus au colonialisme et au mode de vie des colons qui traverse ses trois romans majeurs, L'Étranger, La Peste et Le Premier Homme. Il examine ses engagements politiques à la lumière de sa brouille avec Sartre : la tension entre révolte et révolution, son recours à l'absurde comme refus du cours de l'Histoire, son anticommunisme et son déni de la lutte des peuples colonisés. Il se penche enfin sur les récupérations de Camus : l'auteur le plus populaire en France et le Français le plus lu dans le monde est devenu un enjeu politique et idéologique. L'invocation d'un Camus mythifié projette un reflet flatteur mais falsificateur de l'histoire coloniale. C'est ce Camus-là qu'il faut oublier pour reconnaître les déchirements d'un écrivain tout aussi passionnément attaché aux acquis sociaux du Front populaire qu'à la présence française en Algérie.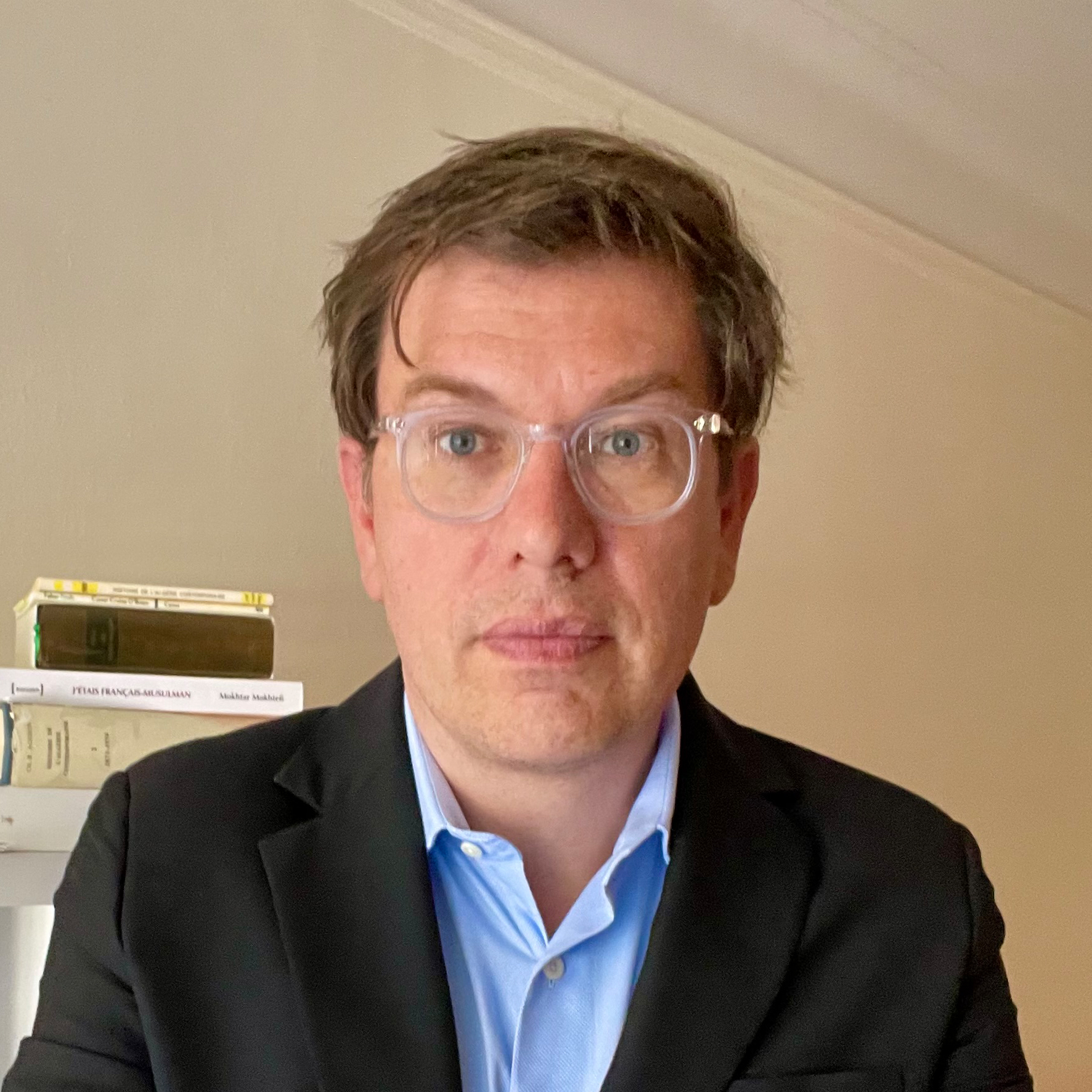 Olivier Gloag

Olivier Gloag est maître de conférences à l'université de Caroline du Nord (UNC) à Asheville. Ses recherches portent notamment sur les représentations coloniales dans la littérature hexagonale, l'histoire culturelle et littéraire de la France au XXe siècle. Il est l'auteur de Albert Camus, A Very Short introduction (Oxford University Press, 2020). Son ouvrage Oublier Camus, paraît aux éditions de La Fabrique en septembre 2023.
Afifa Bererhi
Professeure émérite de littérature française et francophone, Afifa Bererhi a enseigné à l'université Benyoucef Benkhedda d'Alger dont elle a dirigé le département de français.
Récipiendaire du Doctorat honoris causa de l'université de Valenciennes où elle a été fortement impliquée dans l'école-doctorale algéro-française. Parmi ses publications : Algérie, ses langues, ses lettres et ses histoires ; L'autobiographie en situation d'interculturalité ; Camus et les Lettres Algériennes, l'espace de l'interdiscours.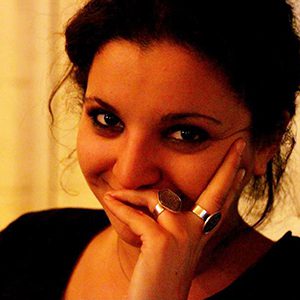 Sarra Grira

Modératrice de la conférence.
Journaliste, rédactrice-en-chef d'Orient XXI.
Details
Date:

September 19

Time:

6:30 pm - 8:00 pm

Event Category:

Event Tags: